QUATRO LEGAL is your
investment partner in Costa Rica

REAL ESTATE & COPORATE SERVICES
Due diligence on properties and development projects. Closing services on residential and commercial projects. Company incorporation and corporate structures.

IMPORT & LOGISTIC
SERVICES
Import and logistics services of personal belongings and business assets to Costa Rica from United States and Canada

Legal advice and services to apply for investors, rentista and pensioner temporary and permanent residencies

Exchange services, payment solutions and advisory in purchase of real estate and businesses using digital assets.
Please fill out the form to download our free legal guide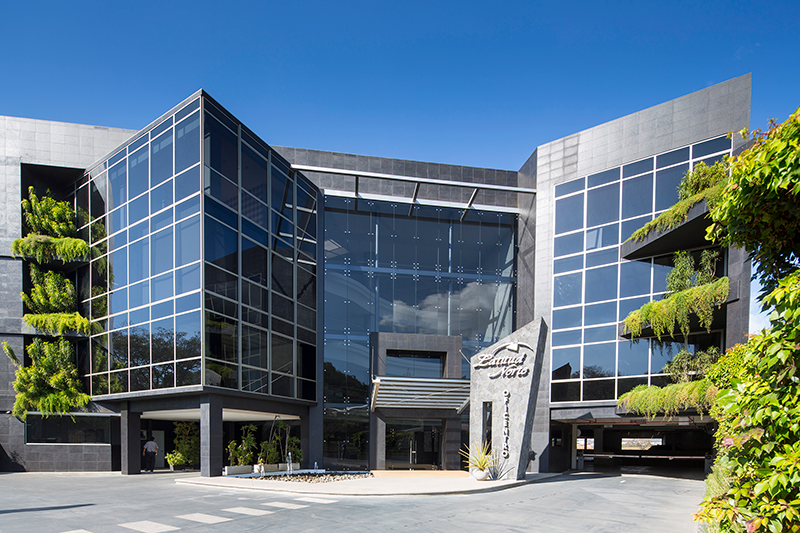 QUATRO LEGAL SAN JOSÉ
Costa Rica, San José
Escazú, Guachipelin
Latitud Norte building, 3rd floor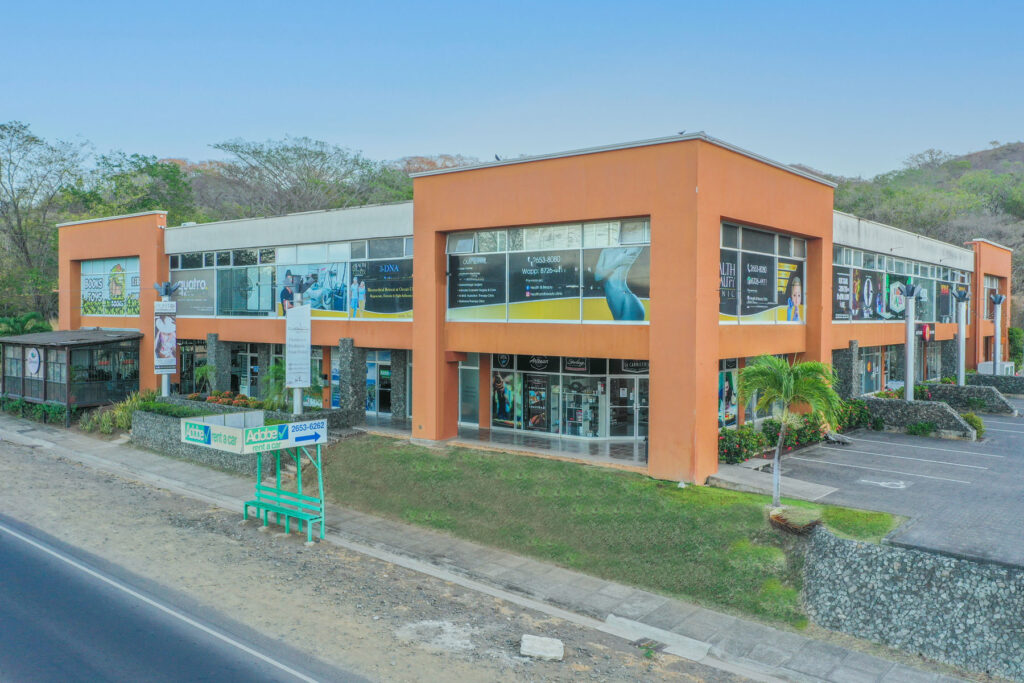 QUATRO LEGAL GUANACASTE
Costa Rica, Guanacaste, Santa Cruz, Huacas, Paseo del Mar Commercial Center, 2nd floor